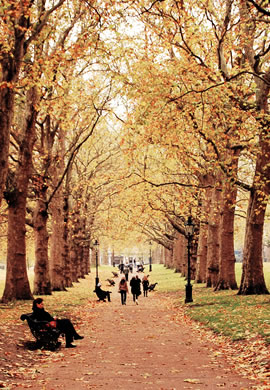 Arpita offers both individual and couple sessions. From her long experience as a session giver and from the deep meeting with people from different countries and cultures she has developed a deep understanding and acceptance of the human nature. Being woman, being Italian, being a long time meditator with a foot in the active business life Arpita is mixing together presence, lightness and a bit of humor. You can chose among the different therapy techniques she has been trained in or a counselling session where no special technique is used and space is given to what wants to happen. Sometimes just one session is enough to clarify the issue of the moment. Sometimes several sessions are required as it is the case with Somatic Experiencing trauma healing.
Individual counselling session (samtal)&nbsp&nbsp&nbsp
Couple session&nbsp&nbsp&nbsp
Somatic Experiencing Trauma healing &nbsp&nbsp&nbsp
Starsapphire /Individual Family /Work Constellation&nbsp&nbsp&nbsp

All prices are VAT inclusive (moms).
Arpita offers also phone sessions (Skype can be used).Full price will be charged in case of cancellation within 24 hours before the agreed time.